Welcome to Ucdigita.
About Us
Who We Are
As a customer-oriented web designer in Ikeja, we strive to deliver effective and creative results that meet your business needs. Contact us today to discover how we can help you establish a strong online presence.
Real People. Real Solutions.
Meet Our Spectacular Team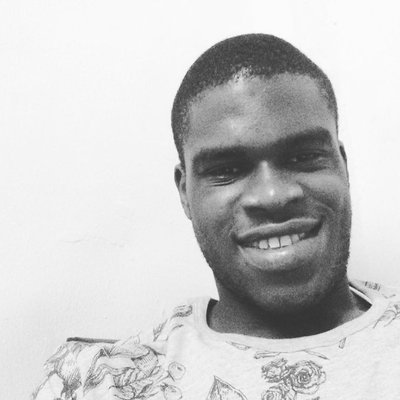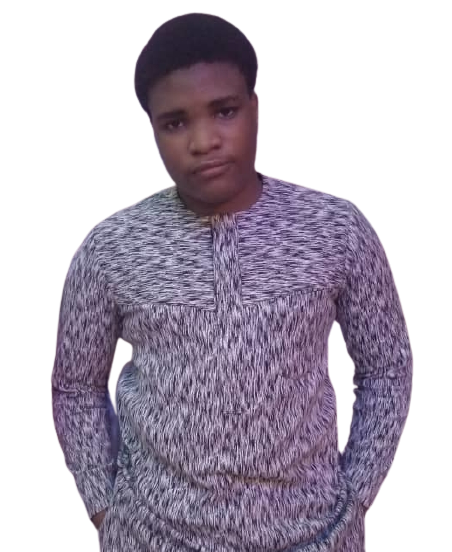 Meet Our Clients






Let's Do It Together
Ready To Take Your Business Online?