OUR WORK
see what we've done!
Our Project
We have helped build multiple projects for clients, below are some of our works.
Scope & Discovery
The first step involves researching and learning about your business. You talk and we listen!
Execution & Integration
We positively take your recommendations into consideration and make all necessary changes as required.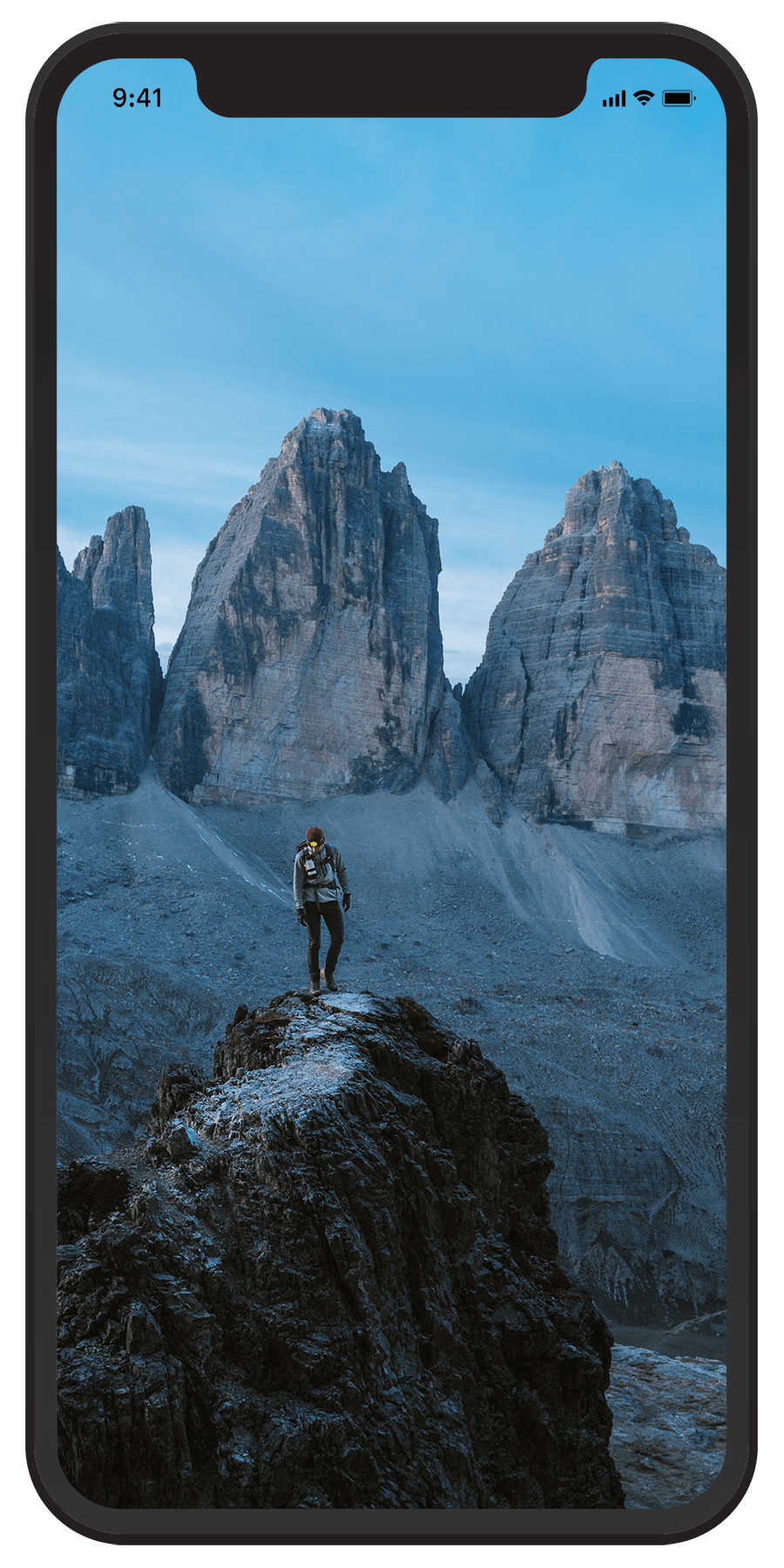 Strategy & Planning
Once we have studied and discussed the aims of your business, our team begins the preliminary process of creating strategies.
Review & Feedback
This ensures that the clients are well-informed about our actions and can provide suggestions so that any issues are dealt with efficiently.
we can teach you how to build websites.
JOIN CLASS!
No matter what kind of site you are creating. Hiring a designer can be prohibitively expensive, especially if you're a blogger or a small business startup, and you might still need a site administrator to handle the ongoing management of the site itself. Learning at least some WordPress basics can be a smart move.